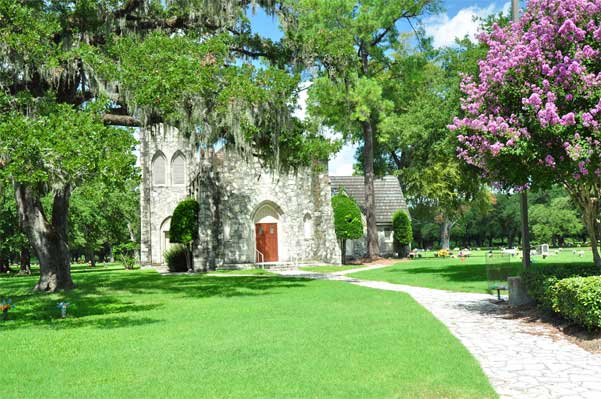 Highly Professional & Trusted Services
Brown & Sons Funeral Parlour was established with an aim to the help the people in their difficult times. We provide high-quality services for the arrangement of a funeral for the departed. Our team consists of understanding and caring individuals who are always ready to help you and will assist you in going through the funeral process. We will find suitable funeral undertakers, embalmers, and other professional personnel required for the process.
We also provide services for cremation as well pre-planning a funeral. For your convenience, we offer vehicle facilities such as Limousine services.
Our team will help you in planning the funeral
In This Hour of Need, You can Rely on Us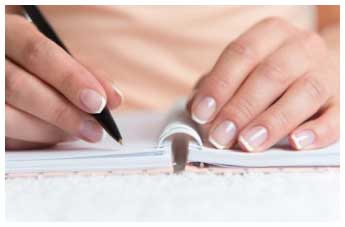 WHY PLAN AHEAD
April 28, 2016
It's important to pre-plan your final arrangements by recording your wishes. Relax; knowing your plans are made, and your loved ones are there to take care of them. Let your family take the right step for you.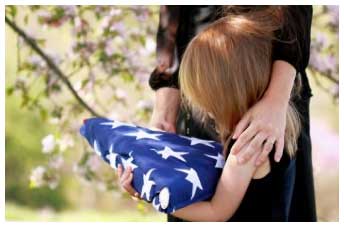 LOVE AND GRIEF
April 28, 2016
Love is a sacred partnership of communion with another human being. You take each other in, and even when you are apart, you are together. Wherever you go, you carry the person inside you.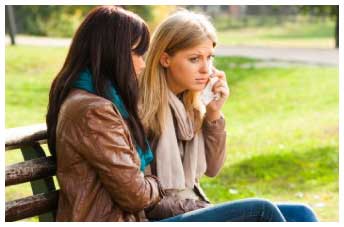 HELPING A FRIEND IN GRIEF
April 28, 2016
A friend has experienced the death of someone loved. You want to help, but you are not sure how to go about it. This article will guide you in ways to turn your cares and concerns into positive actions.