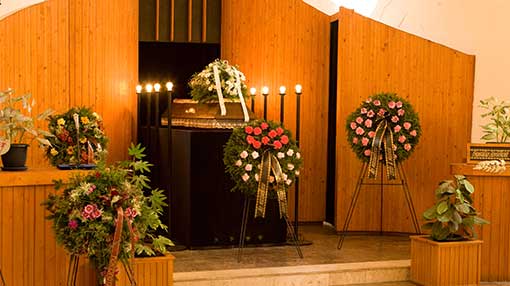 How can a funeral service help you?
At Brown and Sons Funeral Parlour, our funeral services provide much needed support and comfort to those who remain. We help you recognize that a loved one is dead and give you the opportunity to say goodbye. We create a support system for bereaved survivors, give them time to reflect on the meaning of life and death and also provide hope for life.
Brown and Sons Funeral Parlour Ltd offers 24-hour islandwide funeral services that include embalmers, vaults, tombs, local and metal caskets and limousine services. During your time of mourning, we aim to provide quality service at reasonable rates. Contact us today to know more about how we can help you through this difficult time.
Import and Export Arrangements
At Brown & Sons Funeral Parlour Ltd, we meet several objectives:
Direct assistance to the bereaved.
The development and implementation of innovative services for mourning.
Training of persons likely to accompany the bereaved, either personally, or volunteer as part of their professional activities.
The development of expertise in bereavement follow-up.