Funeral Services Best Suited to Your Family's Needs
A funeral service is not merely a service to honour and celebrate the life of the deceased. It helps survivors cope with the reality of the death of their loved one. This expression of pain helps the bereaved heal. This is also the time when friends and parents express their love and respect for the departed. For the family, it is always an important part of coming to terms with the loss.
At Brown & Sons Funeral Parlour Ltd, we take the time to listen to your wishes to advise you and answer all your questions regarding the organization of the funeral, whether it's regarding burial, cremation, embalming or transportation. We recognise your need for a personal discussion in this difficult hour. By phone or at your arrival at our office in Jamaica, we will prepare a free quote in the shortest possible time and without any obligation on your part.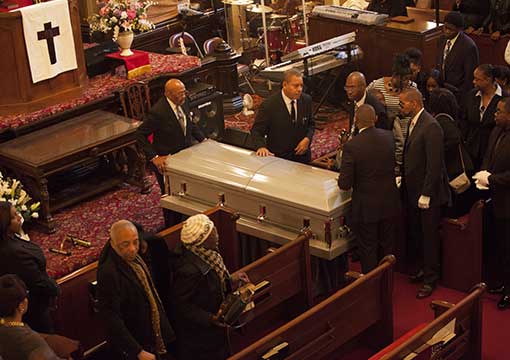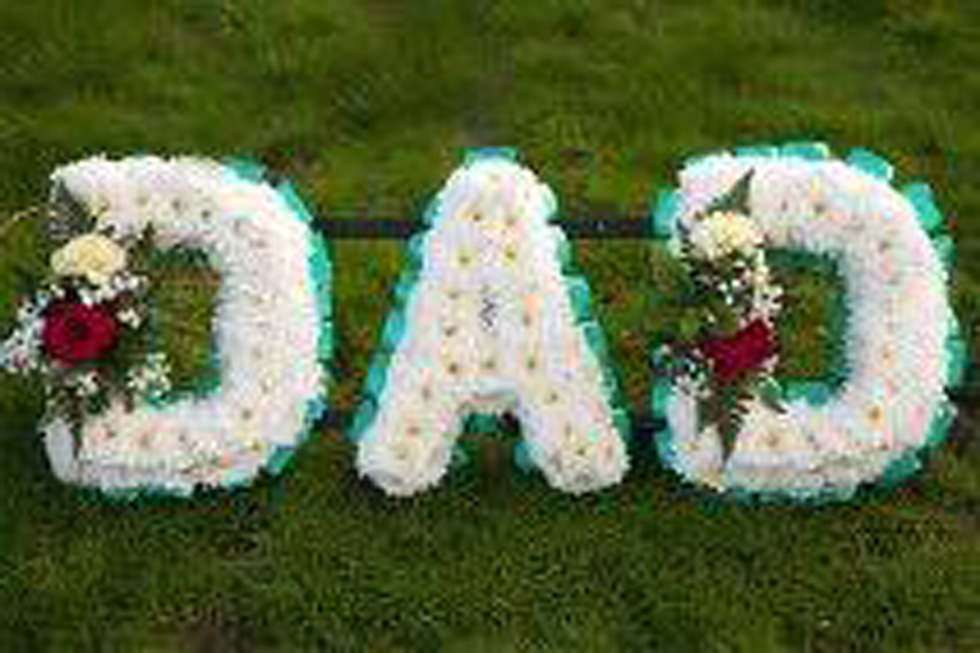 The accepted estimate will result in an order and you will receive our full support in terms of both organization and administrative procedures. We will always listen to you and be at your side before, during and after the funeral. We focus on one family at a time, allowing you to express your grief in privacy with your loved ones.
Brown & Sons Funeral Parlour Ltd also provides you with our wide range of vaults, tombs and caskets. We will do everything in our capacity to ensure the perfect ceremony in memory of the deceased's life. We give you the opportunity to commemorate the life of your beloved, recalling his best memories in a quiet and serene environment.